GascoEduca closes year 2018 with important expansion to regions and adds more than 30,000 students
The GascoEduca educational program underwent significant progress during 2018. This, after it began activities in the Atacama and Magallanes Regions, added to its current operation in the Metropolitan Region.
This important expansion to regions is part of the tenth anniversary of the program that began in 2008 with the objective of making the community aware of the advantages of gas as an energy resource, together with promoting the efficient and responsible use of all energy sources.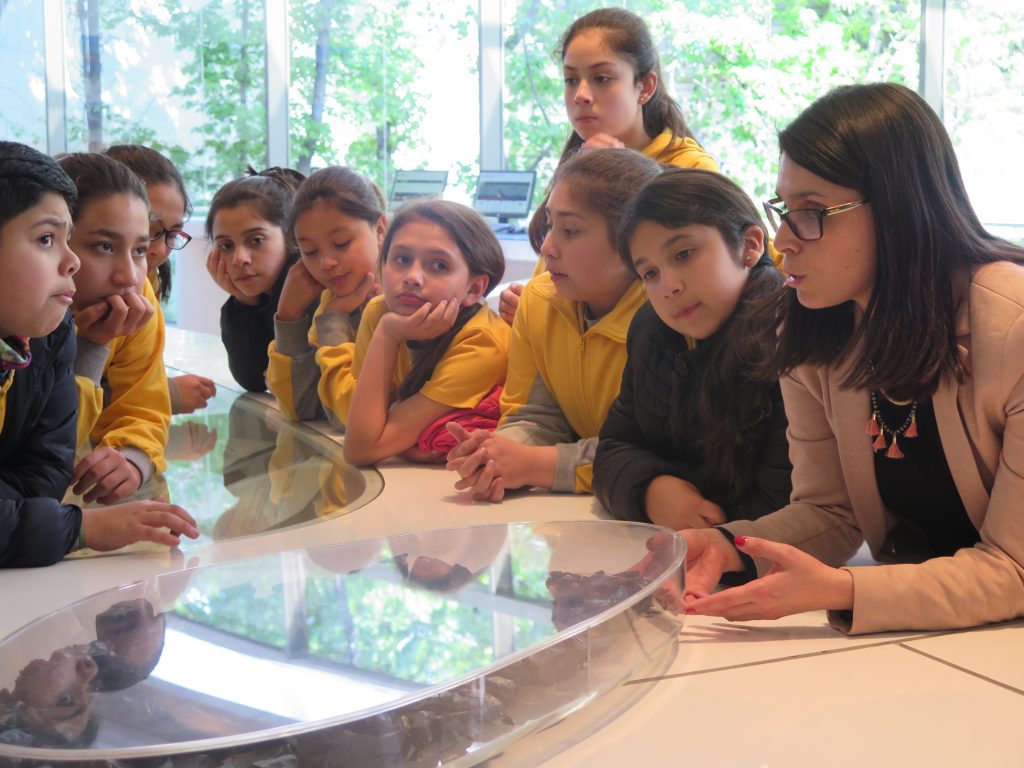 Only during 2018, the program helped more than 3,000 students from the Metropolitan Region, while, in the Atacama and Magallanes Regions, it reached 296 and 1,729 students respectively.
Thus, in its first ten years of existence, the Fundación Gasco program, GascoEduca, has helped 30,500 students nationwide. In this context, the Gasco Business Education Coordinator, Karla Álvarez, noted that "for us it has been very important to expand to the regions that we achieved this year because since 2008 the program was available only for students and teachers from the Metropolitan Region. This has allowed us to bring science closer to the school world, offering innovative non-formal education experiences linked to gas and different forms of energy. We are very happy to put information and quality educational content within the reach of students from the town of Caldera and from different schools in Punta Arenas and its surroundings."
To end this positive year, Fundación Gasco organized a closing activity with more than 40 volunteer monitors who have made possible the operation of this program for more than 10 years. The event consisted of a guided visit to the Gabriela Mistral Education Museum and a subsequent award at the French Barber Shop, where the Chairman of Empresas Gasco, Matías Pérez, acknowledged the work carried out by all the company's collaborators to carry out this program.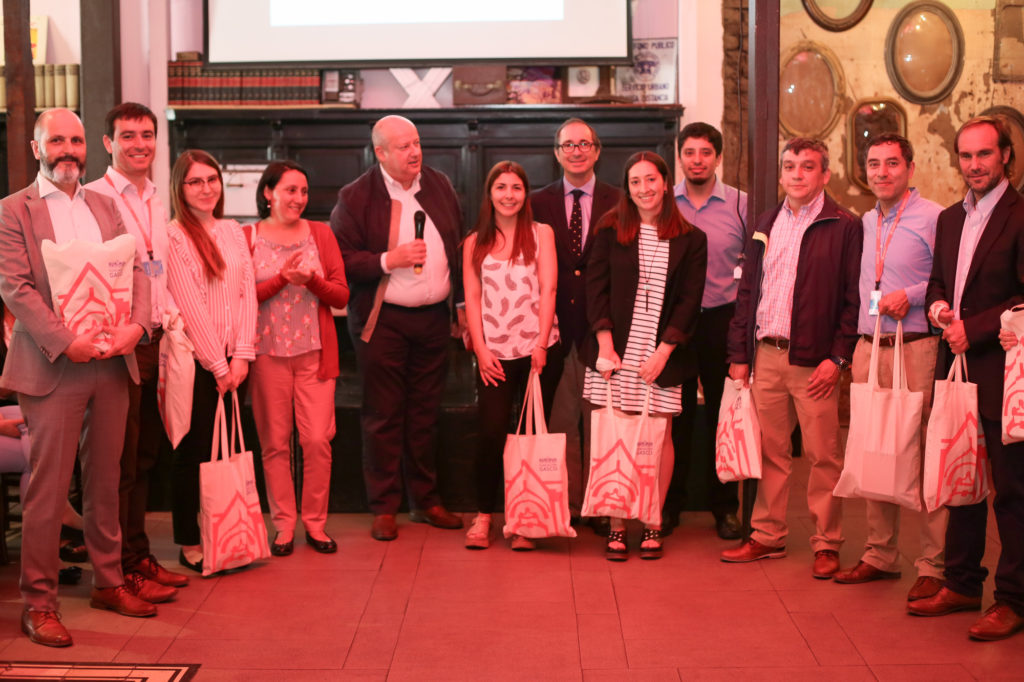 The Chairman of Empresas Gasco, Matías Pérez, presented a recognition to all the employees of the GascoEduca program.