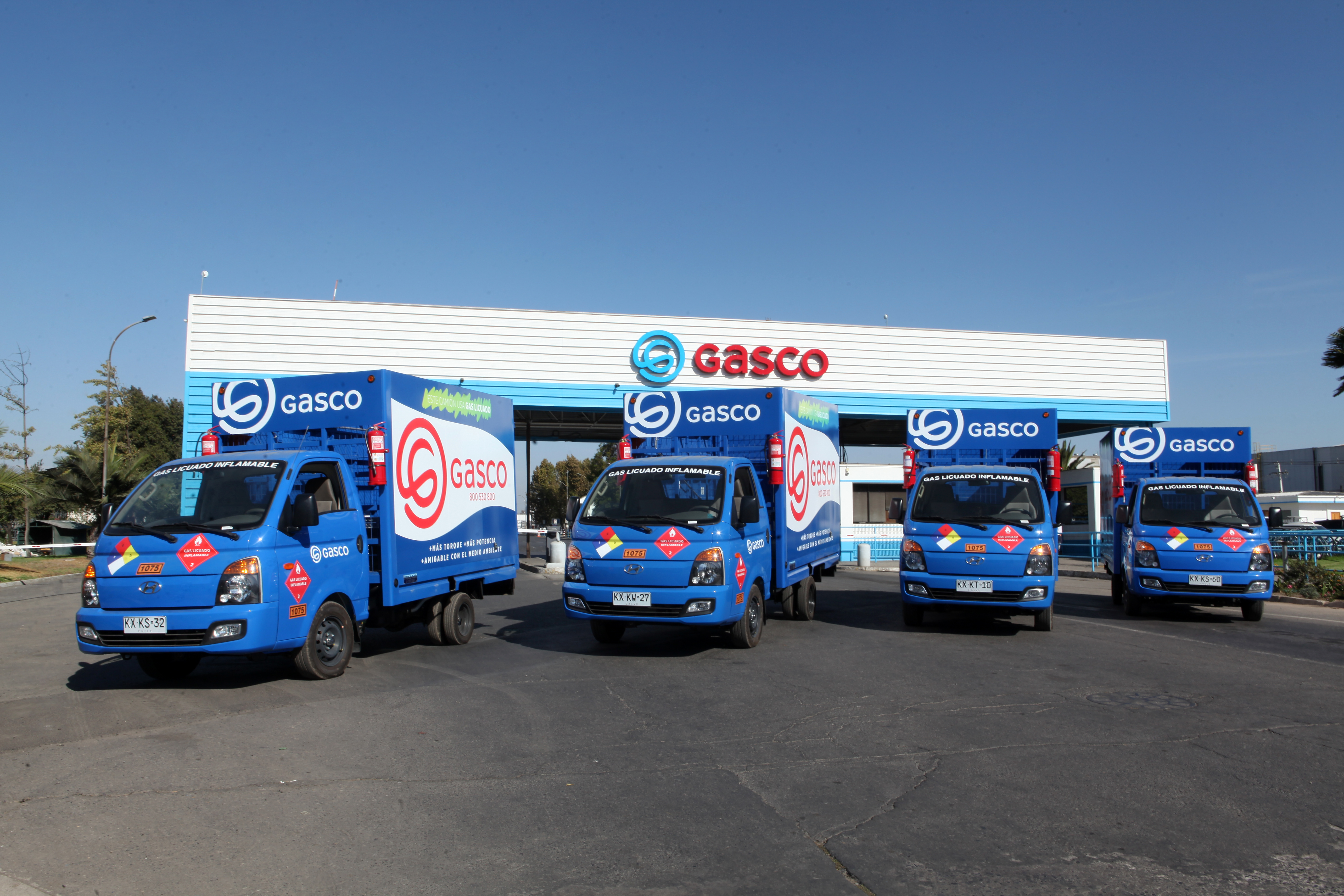 Gasco reinforces transport strategy: we managed to convert light vehicles to operate with diesel and gas in Chile
In parallel, the company is developing a demo that allows heavy transport to operate with dual fuel diesel-gas technology. This evidences Gasco's strategy of delivering environmentally friendly energy solutions and seeking regulatory changes to remove current restrictions for liquefied gas fueled vehicles in the country.
Read more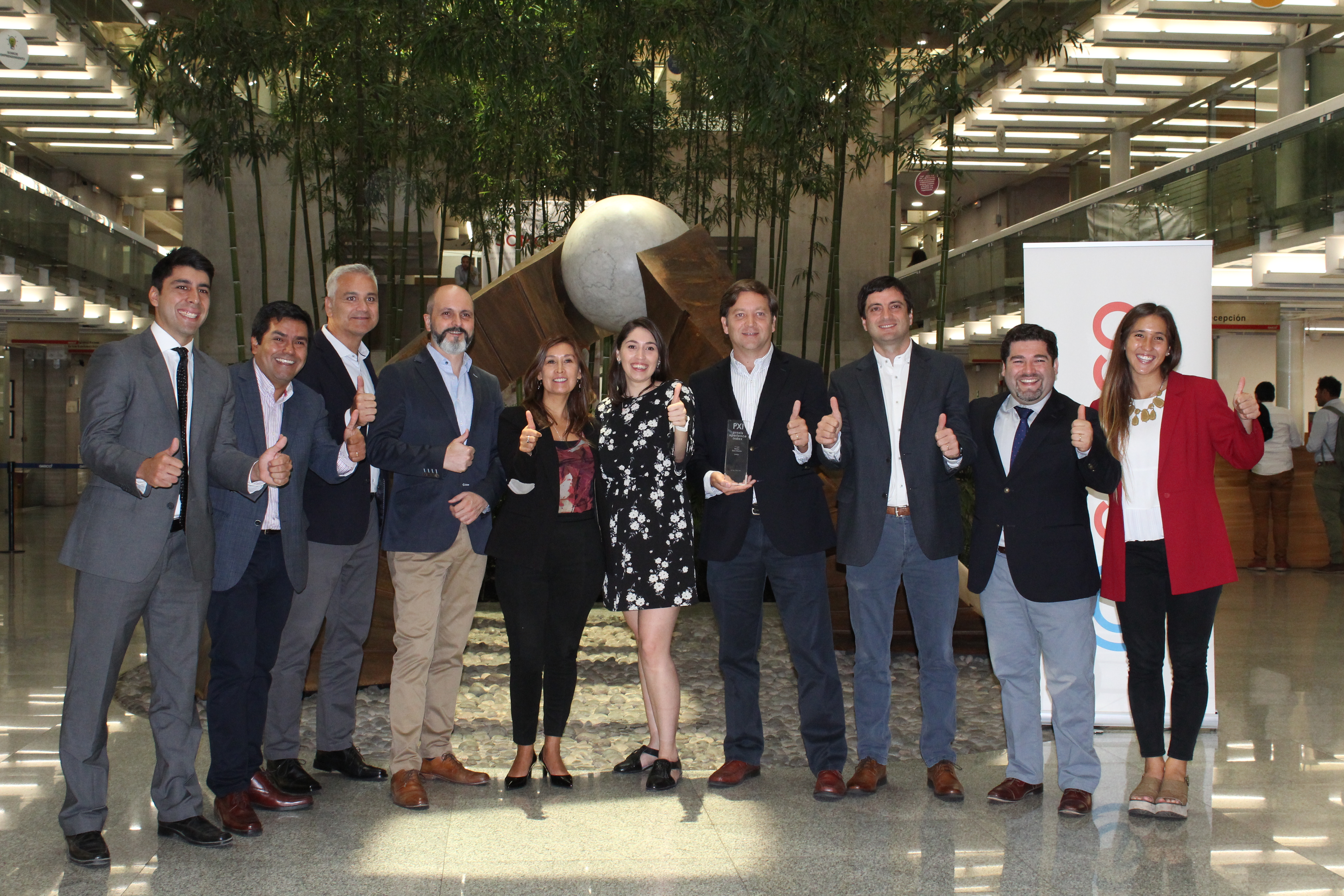 Gasco is recognized by consumers as the company with the best service experience in the industry
The company won the first place at the national level of the Ranking of experience PXI - Praxis Xperience Index 2019 for the Gas Cylinder sector, which annually evaluates the perception of customers against more than 100 national brands from 29 different sectors.
Read more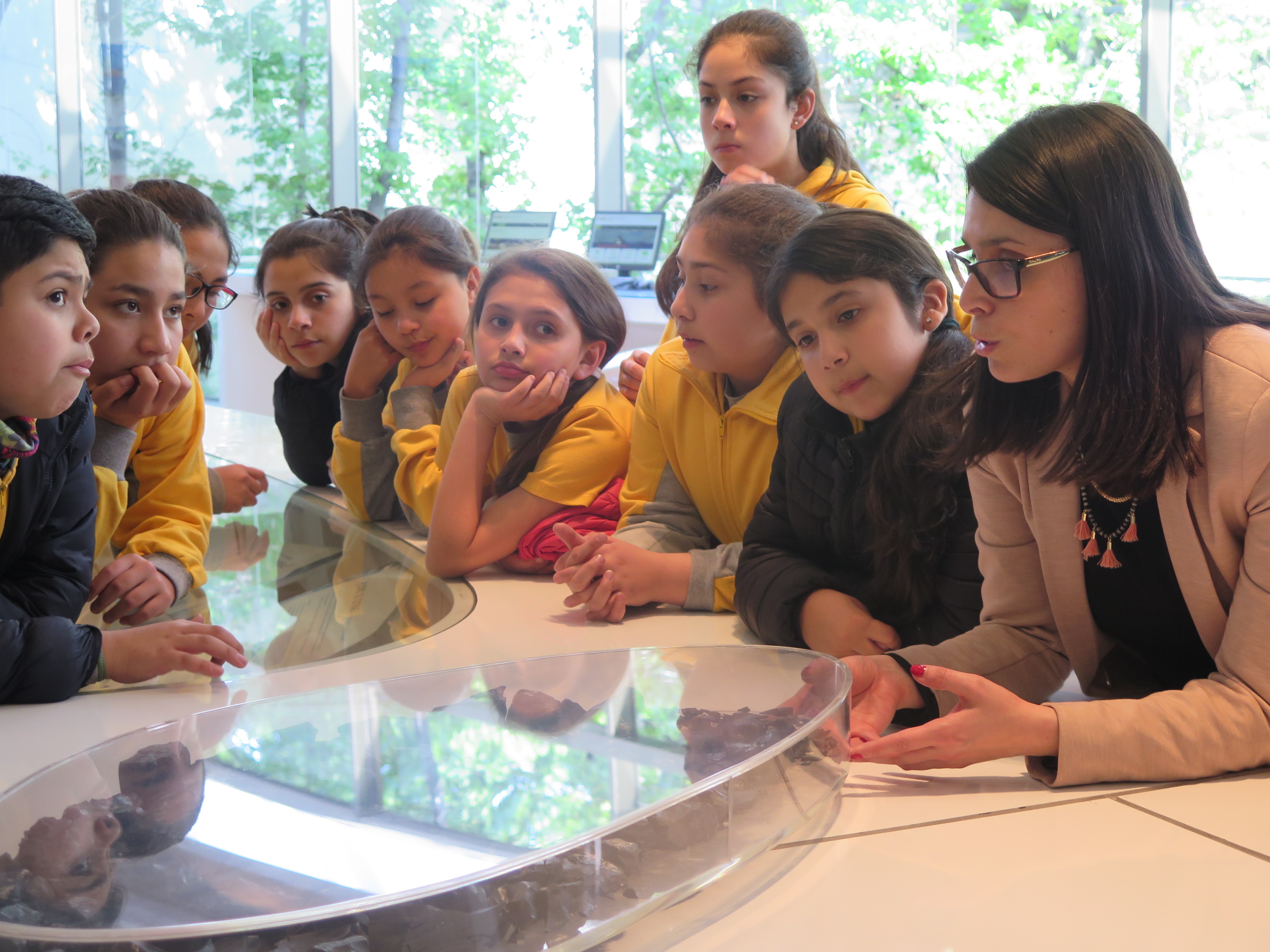 GascoEduca closes year 2018 with important expansion to regions and adds more than 30,000 students
The educational program that seeks to make the community aware of the advantages of gas as an energy resource, and promoting the efficient and responsible use of all energy sources, is currently present in the Metropolitan Region, Atacama and Magallanes.
Read more
Empresas

Gasco

Since our creation in 1856 until today, Gasco has established itself as one of the most prestigious companies in the country, becoming the protagonist of the development of projects of great importance for the national energy market, in gas distribution.
Sala Gasco
«Transitory Landscapes" by Catalina Prado will be on display from March 7 to May 5.
Gasco Educa
Start of the GascoEduca program in the Magallanes Region: Puerto Natales.
IHS Markit LPG International Seminar & Workshops 2018 / Houston
Julio Bertrand, CEO of Empresas Gasco, presentation of the Teno propane-fired power plant.
Shareholders Meeting
April 25.
GascoEduca
Aniversario diez años desde el inicio del programa.
Sala Gasco
«Collages, constructions and assemblies" by Benjamin Lira will be on display from May 16 to July 13.
10th Anniversary of GascoEduca
10th Anniversary of the program.
Book launch
«Image for a story»
Sala Gasco
«Time and Space" by Jacinta Besa will be on display from August 1 to September 30.
Sala Gasco
«Modern Ruins» by Paula Dittborn and Marcos Sánchez will be on display from October 10 to November 30.